PEC at The Yorkshire Property Industry Awards 2019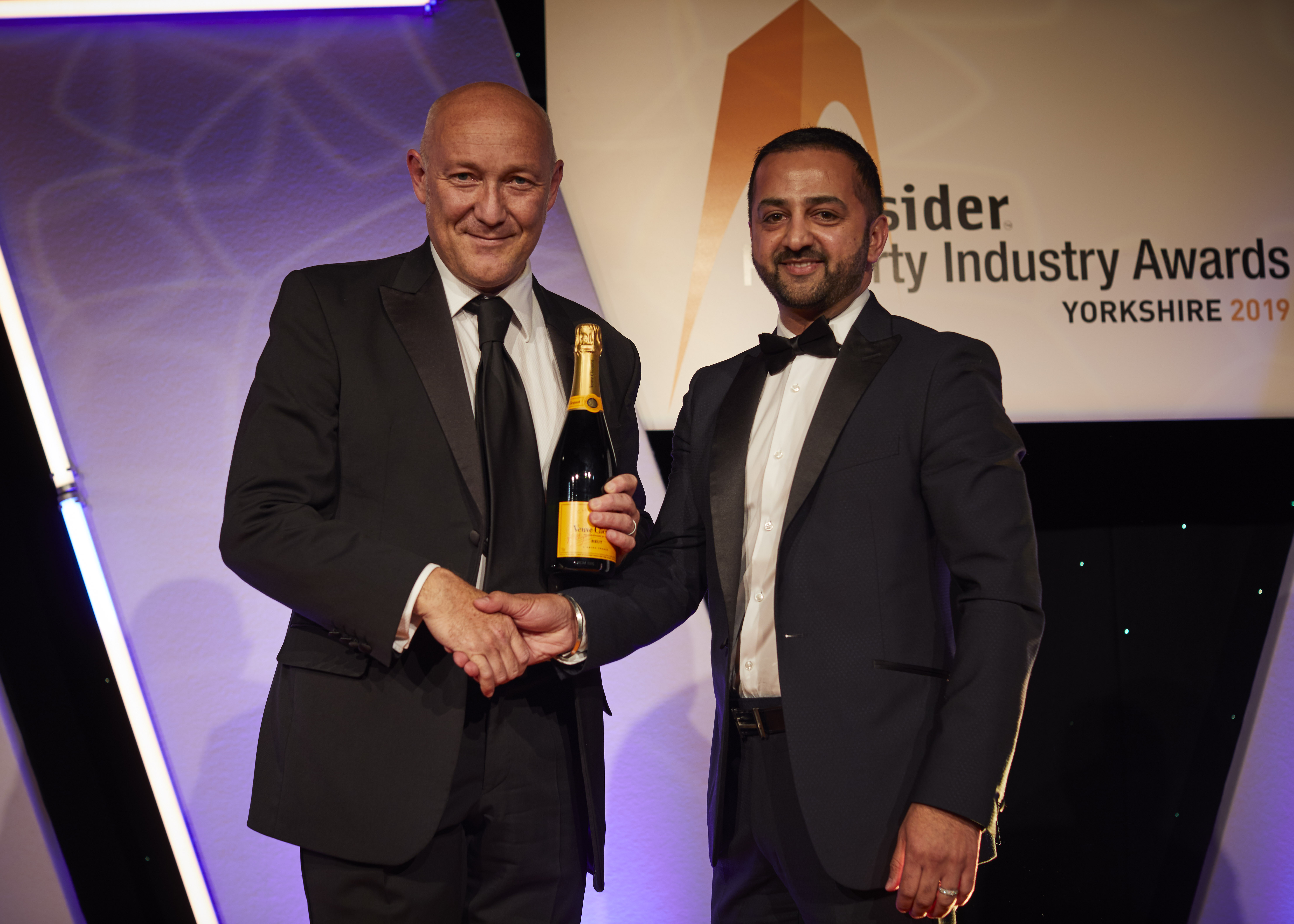 PEC were delighted to be back at the Yorkshire Property Industry Awards on Thursday 19th September 2019.
The prestigious event was held at New Dock Hall, Leeds and aimed to showcase the very best that the industry has to offer. The much desired ticket in the world of property, the Insider awards evening attracted hundreds from across the industry to celebrate the achievements of peers and some even took home a piece of silverware.
The night saw businesses recognised from across 14 award categories and the Property Personality of the Year award made a welcome return. PEC were proud to sponsor the Business Card Draw this year which was presented by their Managing Director, Sohan Panesar. PEC are eagerly looking forward to participating in next years' impressive event.