Secure your property today with WULF Protective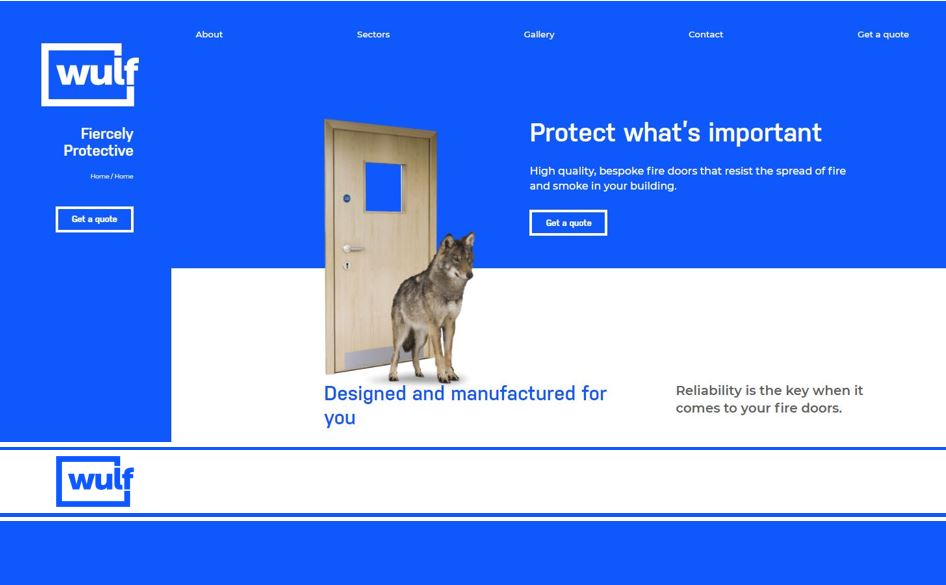 Did you know that the glazing is just as important as the core of your door?
Did you know that the fire doors and their frames are usually tested to hold back fire for 30 minutes (FD30) or 60 minutes (FD60)?
Did you know that fire doors could be elegant and colour match to an existing item from your project?
Find out more about fire doors, fire ratings, acoustics, glazing, door cores, lippings, benefits of grooves and inlays, and more in the series ''Build Your Perfect Door, with help from our experts'' on YouTube our sister company Wulf Protective Limited.
Watch the new video and don't forget to click subscribe!
That is just the beginning.