Thank you from Team P.E.C.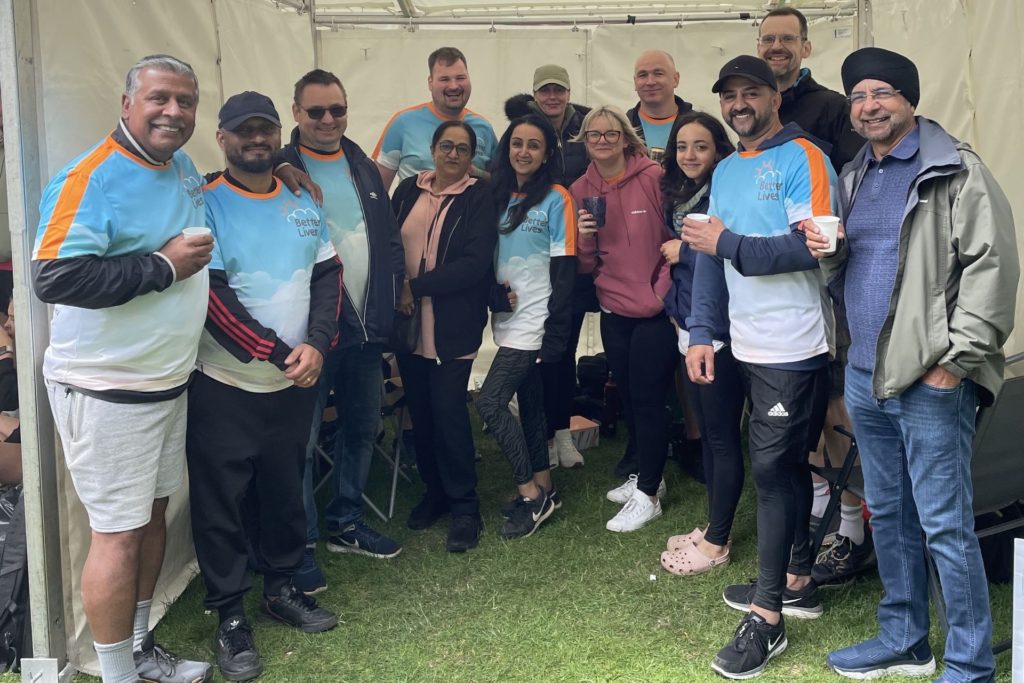 Team P.E.C. would to thank all those who supported us at the 2023 Dragon Boat Race! We had a fantastic day and together we raised over £200.00 for the Better Lives Charity!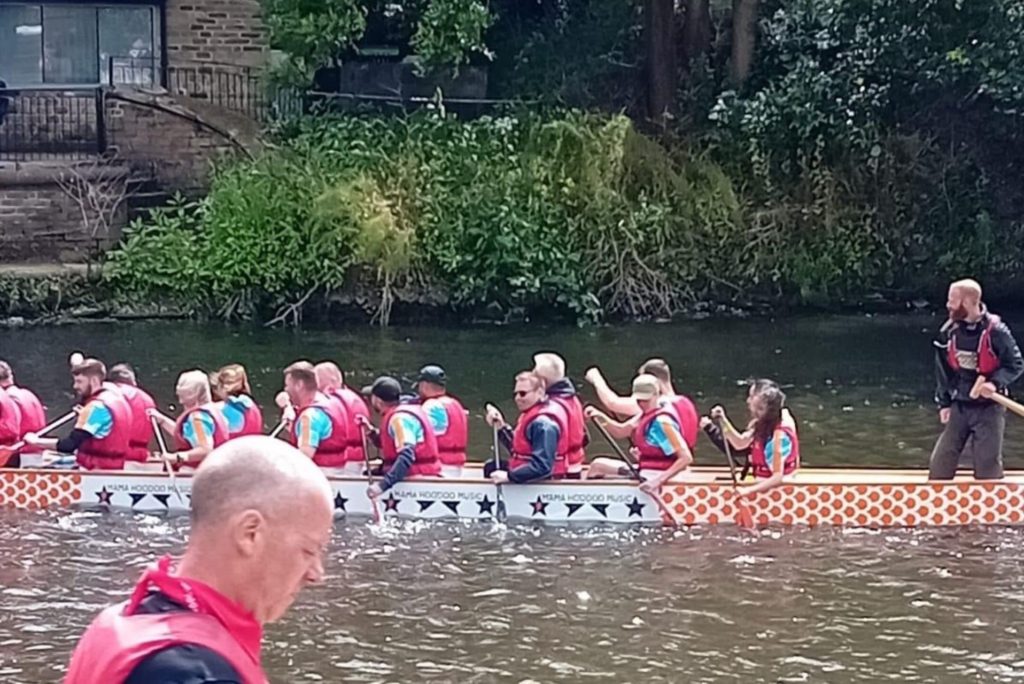 Every penny we raise for The Better Lives Charity will be spent on improving the physical and mental wellbeing of the Better Lives patients. Should you wish to make a donation to this worthy cause please visit our JustGiving page:
https://www.justgiving.com/fundraising/team-pec-betterlives
Thank you.