The 2023 Dragon Boat Race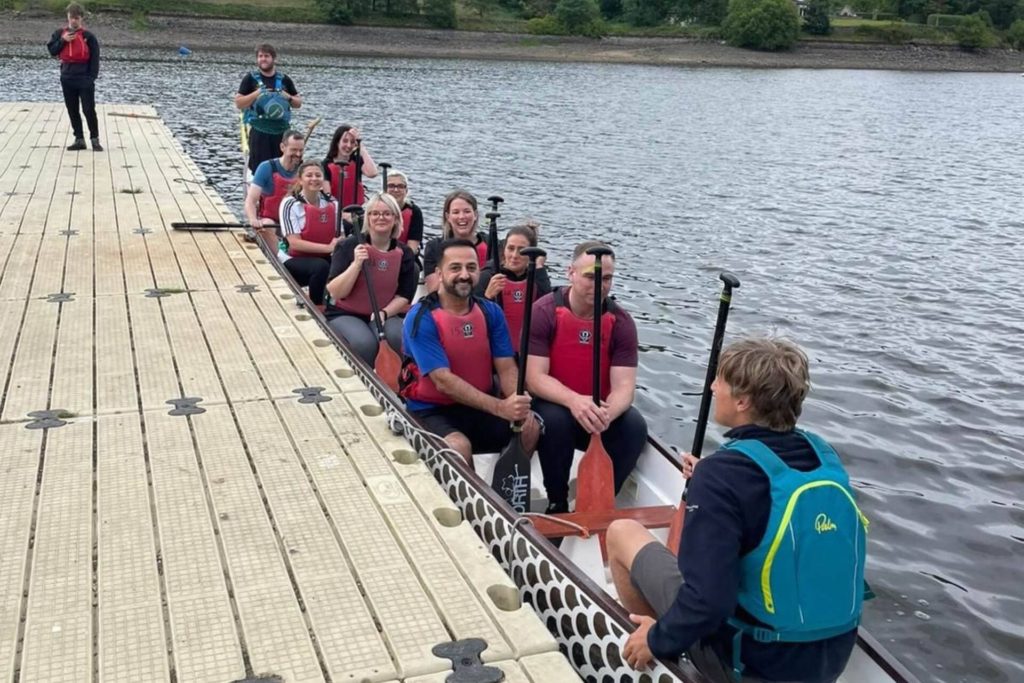 Sunday the 2nd July will see Team P.E.C. participating in an adrenaline-fueled day of dragon boat racing along the river at Roberts Park in Saltaire.
Please support our rowing crew who will be racing this 200-meter course, a minimum of 3 times, with the fastest of the 3-race times potentially qualifying us for the grand final race.
You are welcome to join us for the festivities which have been organised with the community at its heart, and indulge in the landside attractions, from international food vendors to bars, children's rides and market stalls.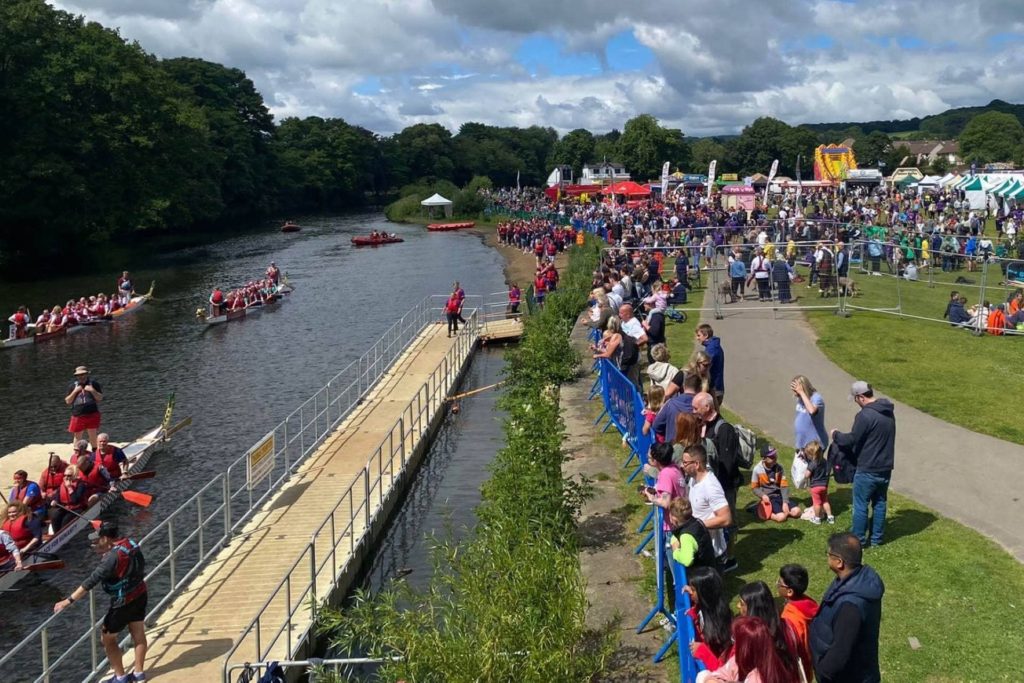 P.E.C. are proud to be supporting the Better Lives Charity at this event, with all money raised been spent on improving the physical and mental wellbeing of their patients.
To accompany P.E.C. in raising funds for the Better Lives Charity please visit our JustGiving page:
https://www.justgiving.com/fundraising/team-pec-betterlives
Thank you.